Navigating
Uncertain Times
Recent weeks have seen some extraordinary moves in the financial markets, as the world reacts to continuous COVID-19 variant threats, inflation, and Russian aggression. Please know that we are closely monitoring current news and economic reports, and we are committed to supporting you through this season. Feel free to contact us any time, for any reason. We are here to help.
Contact Us
Who We Are
Strategic Investment Partners is an independent financial planning firm offering a straightforward, plain -english approach to your financial matters. Whether you are looking at retirement, providing for your loved ones, or leaving a legacy, we will help you develop strategies to pursue your goals.
Learn More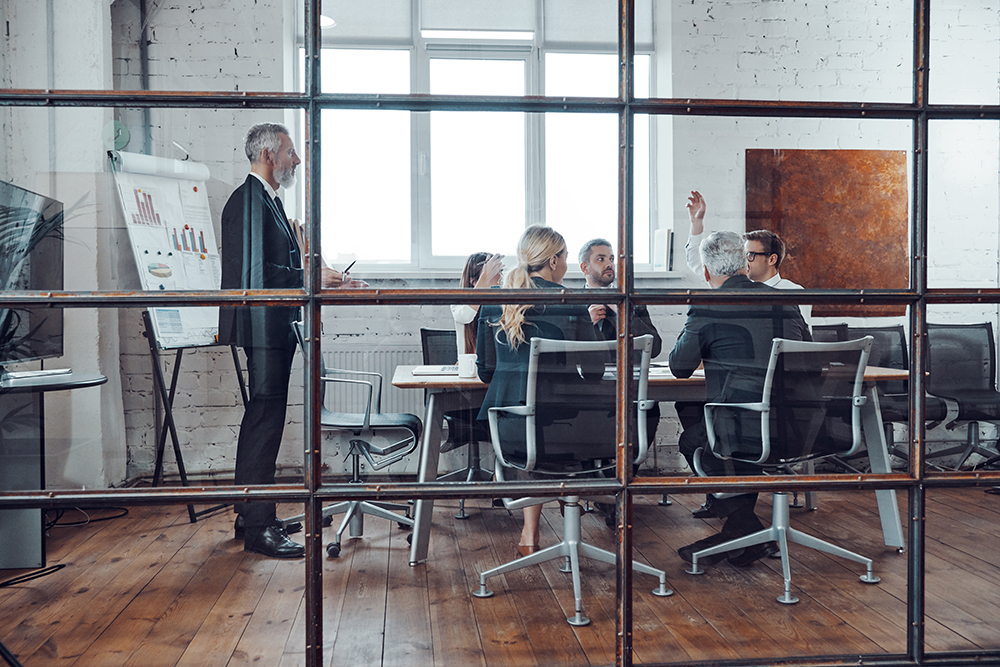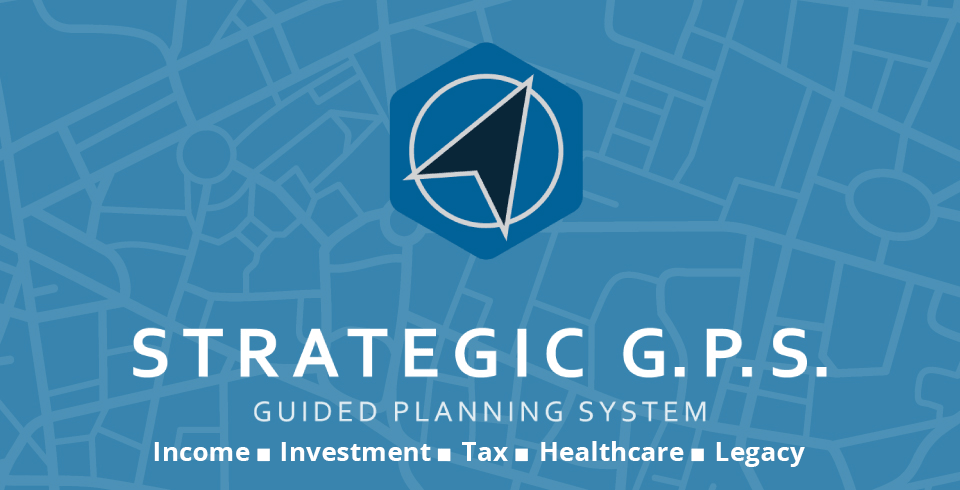 What We Do
At Strategic Investment Partners, we work diligently to provide you with the tools and education to help you navigate whatever financial decisions you face.
Learn More
ON THE AIR
Money Matters
with Al & Mike
In 2011, Al & Mike were approached with an opportunity to bring their message "On Air". With much fear and reservation, they decided to give it shot.
To this day, they will tell you they are not "Radio Guys" — they are financial advisors who happen to do a radio show. With over 500 shows under their belt, Al & Mike continue to educate their listeners.
They bring information essential to preparing for a successful financial life, both now and throughout retirement.
Every week, you will hear up-to-date information on topics such as: Investment Strategy, Retirement Planning, Asset Protection, and many more.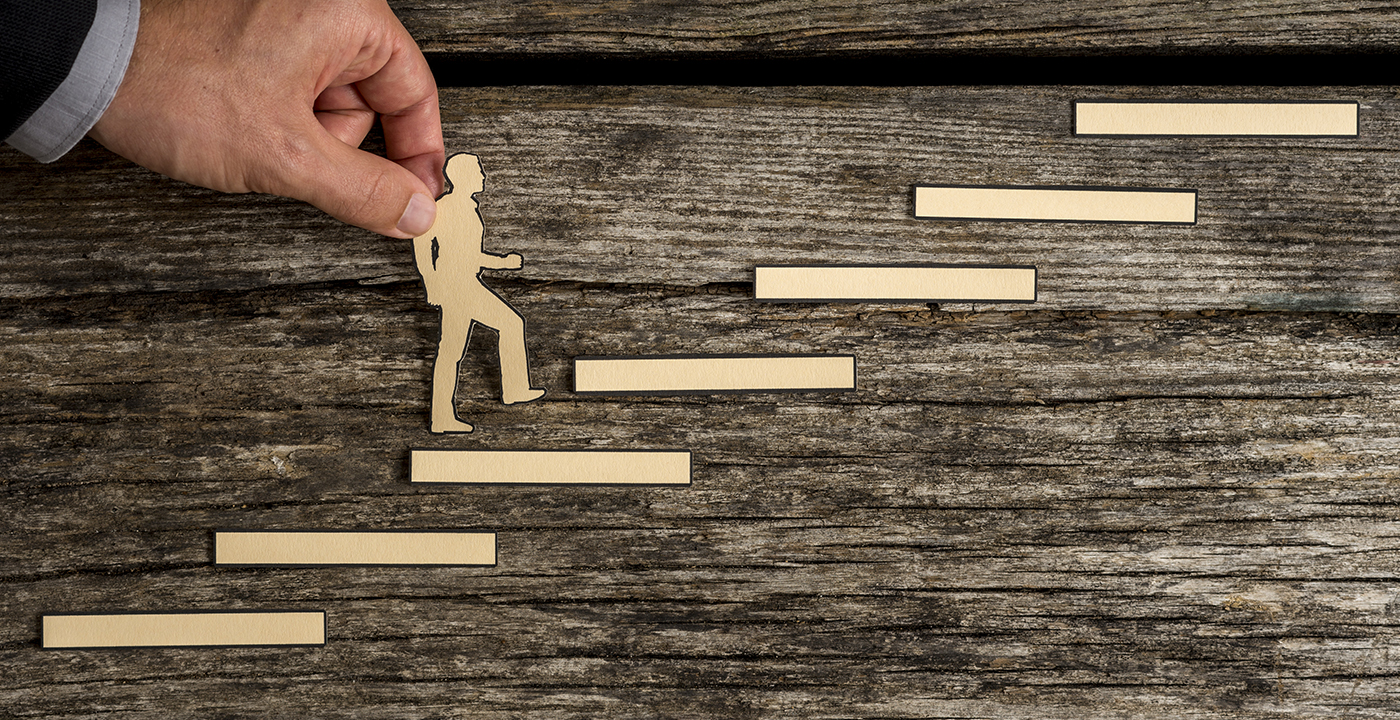 Let's Get Started
And they lived happily ever after is not just for fairy tales. However, it also does not magically happen by accident. It takes planning Just starting out or already retired, it is never too early or too late to plan. The key is simply to take control and get started. We are here to help.
Let's Get Started